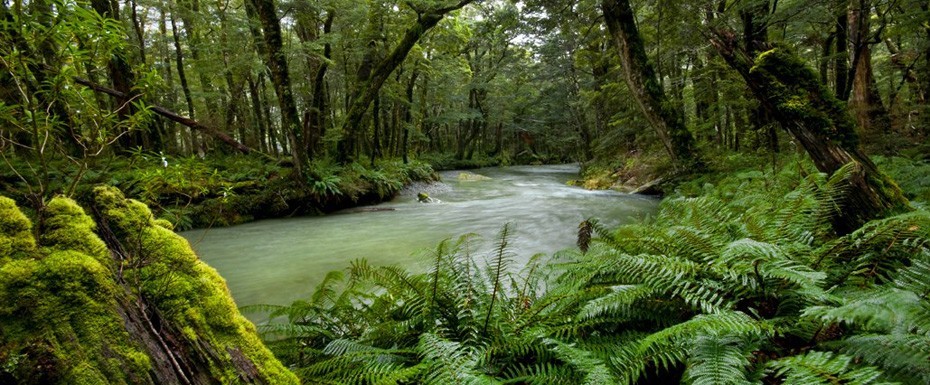 Reviews
OUR HAPPY CLIENTS ARE SAYING ......
Natasha and Ben O'Brien-Limmer

Just a wee note to say a huge 'Thank You' for the most amazing service Classic Car Journeys gave myself, Ben and our bridal party on our wedding day. Kevan and Lizzie, you made our wedding day so special and I am so glad we got to meet you and have you as our chauffeurs.
I have passed your details onto Millbrook who requested your contact numbers as they were so impressed with your wedding transport service.
We will see you next time we are in Queenstown.
---
Joy

Just want to thank you Lizzie and Kevan for looking after Natasha, Ben, my husband and the wedding party so wonderfully. We had an amazing and beautiful wedding.
---
Sally and Lachlan

Thank you so much for the wedding photos! So great to have these just after our wedding day! Classic Car Journeys thanks for everything. We loved your beautiful Rolls Royce wedding cars and your friendly service.
---
Elizabeth and Ashley

Classic Car Journeys, thank you so much for today. It was really fun. We were very impressed with your Rolls Royce wedding cars.
---
Rachel & David

Lizzie & Kevan you exceeded our expectations.
It is clear to us the passion you both have for what you do, this was evident with the aim of perfection you strived for to please us. Your hospitality was delivered with class and professionalism and all the "little things" did not go unnoticed, to name only a few; the beautiful fur blankets and warm gel pads you had for the bridal party to keep us all warm on our cool autumn wedding day, preparing refreshments and assisting with the train of my wedding dress. You ensured that all of our needs were met and that we were all comfortable and happy.
The Rolls Royce wedding cars were absolute luxury to travel in. They are immaculately cared for and were presented flawlessly on our wedding day. We love our photos that have the Rolls Royces in them! It was a blissful experience traveling in such beautiful wedding cars.
Lizzie & Kevan you are both lovely people and we truly enjoyed our time with you both on our wedding day, our memories with Classic Car Journeys with be with us forever.
---
Karl and Christiane

We would both like to say a big thank you for making our wedding day so special. Everyone commented how lovely and friendly you both were and we had a great time.
We would also like to thank you for the wonderful wedding photographs that you took and sent to us.
---
Matt and Sarah

We had an awesome wedding day. Kevan went above and beyond with everything for us. The photo is amazing. Thank you for everything.
---
Lisa Jackson - Ultimate NZ Weddings

We recently used the services of Classic Car Journeys for one of our Queenstown weddings. Right from the onset their service was efficient and friendly.
When it came to the wedding day and things had to be reshuffled due to the weather conditions, Lizzie and Kevan went out of their way to make things work for our excited couple.
They were prompt, polite and very helpful during the day. Their classic wedding cars were perfectly presented and the extra touches, like a warm throw and even a diversion through town to make the most of the ride, was really appreciated by our clients.
Thanks again for helping make our couple's day 'magical' as they put it.
---
Andrea and Simon

We had such a wonderful wedding day and you two were amazingly helpful and accommodating. You and your gorgeous wedding cars really made the day more fun and special. We'd be happy to write any comments for your website recommending 'Classic Car Journeys' as we were very impressed, and so were our guests.
These photos are great!! Thanks very much. It's great to see them and we had no idea you took them. Especially nice for me, since I wasn't there for the Mount Soho arrival and never saw them arrive. Much appreciated.
Thanks again for making our day special.
---
Mr & Mrs Allen
Thank you so much for making our day what it was! You both went above and beyond! By far you both played a huge highlight in our day.
We had so many incredible comments from the bridal party and my parents on how fantastic your service was. Thank you for letting us hire
your incredible classic cars! We would recommend your services thru and thru. Once again - Thank You!
---
Contact Lizzie to arrange your memorable classic car experience!